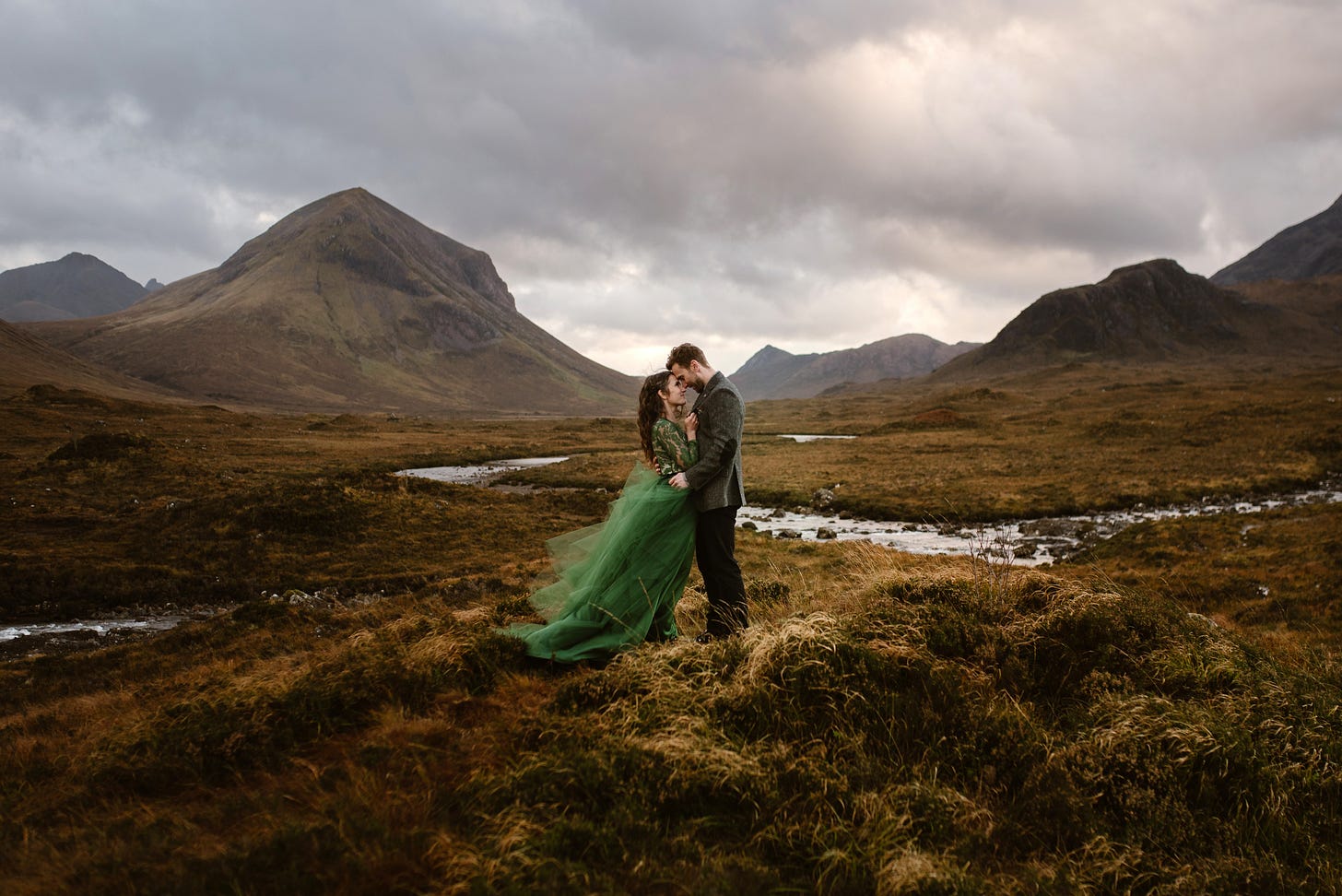 When buried in sadness, lost and floating in melancholy and sorrow that if you're alone, you'll stay alone, we lose our vision, we lose sight of all the universe throws at us that shows us the truth. When I was at my lowest, when I was lonely beyond measure, I remember looking forward and seeing myself in some far off place with her standing beside me, I remember seeing it as clear as a fresh memory, and I remember wondering where it came from. I believed it, and that belief carried me through the hardest months and years of my life. I believed it, and then it came true. I knew this would come.
Did I stare through years

to see you stand beside me?

I knew this would come.

Haiku on Life by Tyler Knott Gregson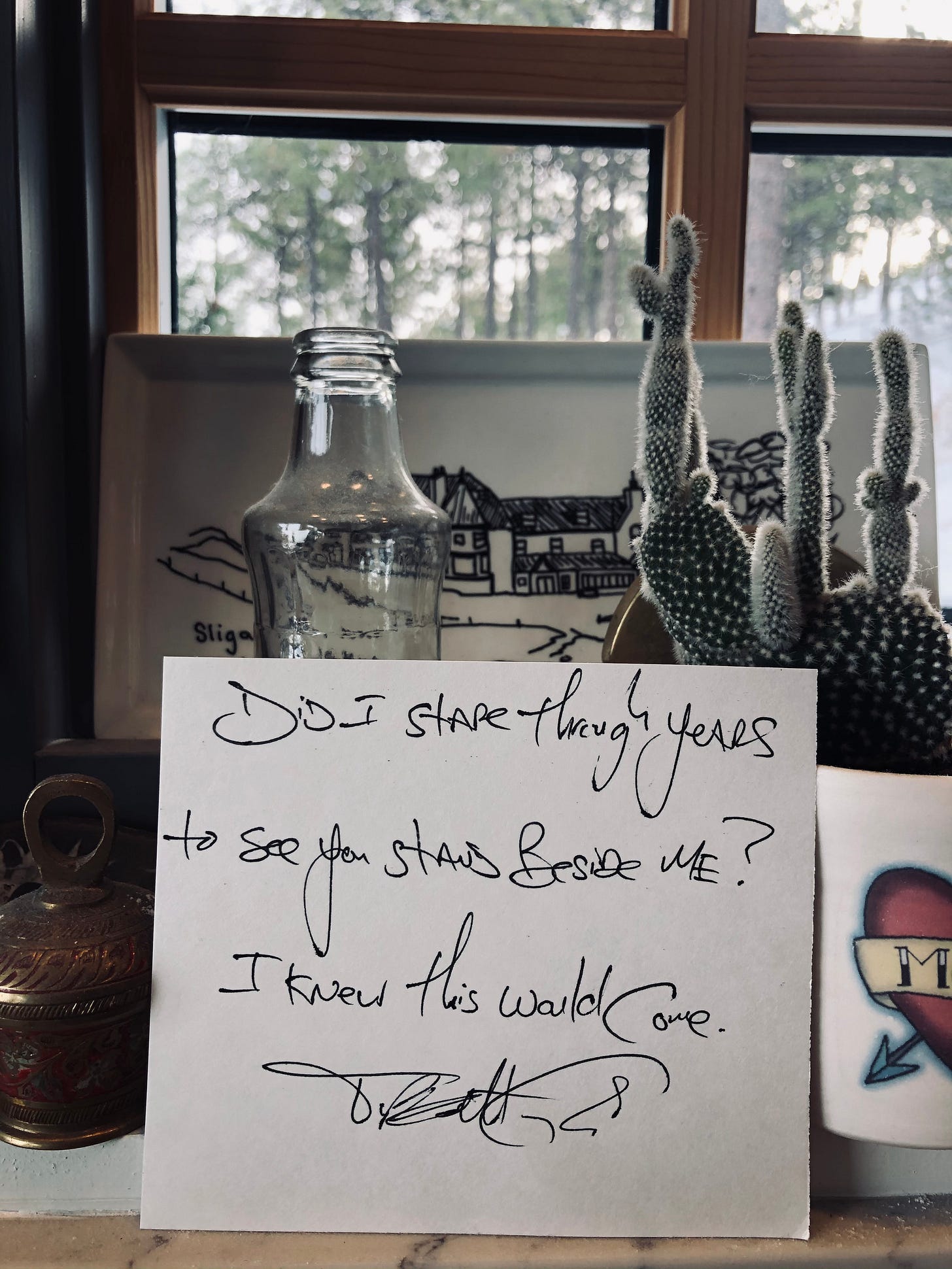 If you can think of anyone that'd love this newsletter, I'd love if you send them to the signup page. And, if YOU want access to the full community, conversations with me, extras, goodies, and the like, please, subscribe below. The more the merrier, I love the community we're building.
---
Song of the Day
---