Discover more from Signal Fire by Tyler Knott Gregson
Essays from an Autistic poet, complete with FREE weekly meditations, poetry, photography, community, virtual book readings, and musings on life, the universe, and everything with Tyler Knott Gregson
Over 8,000 subscribers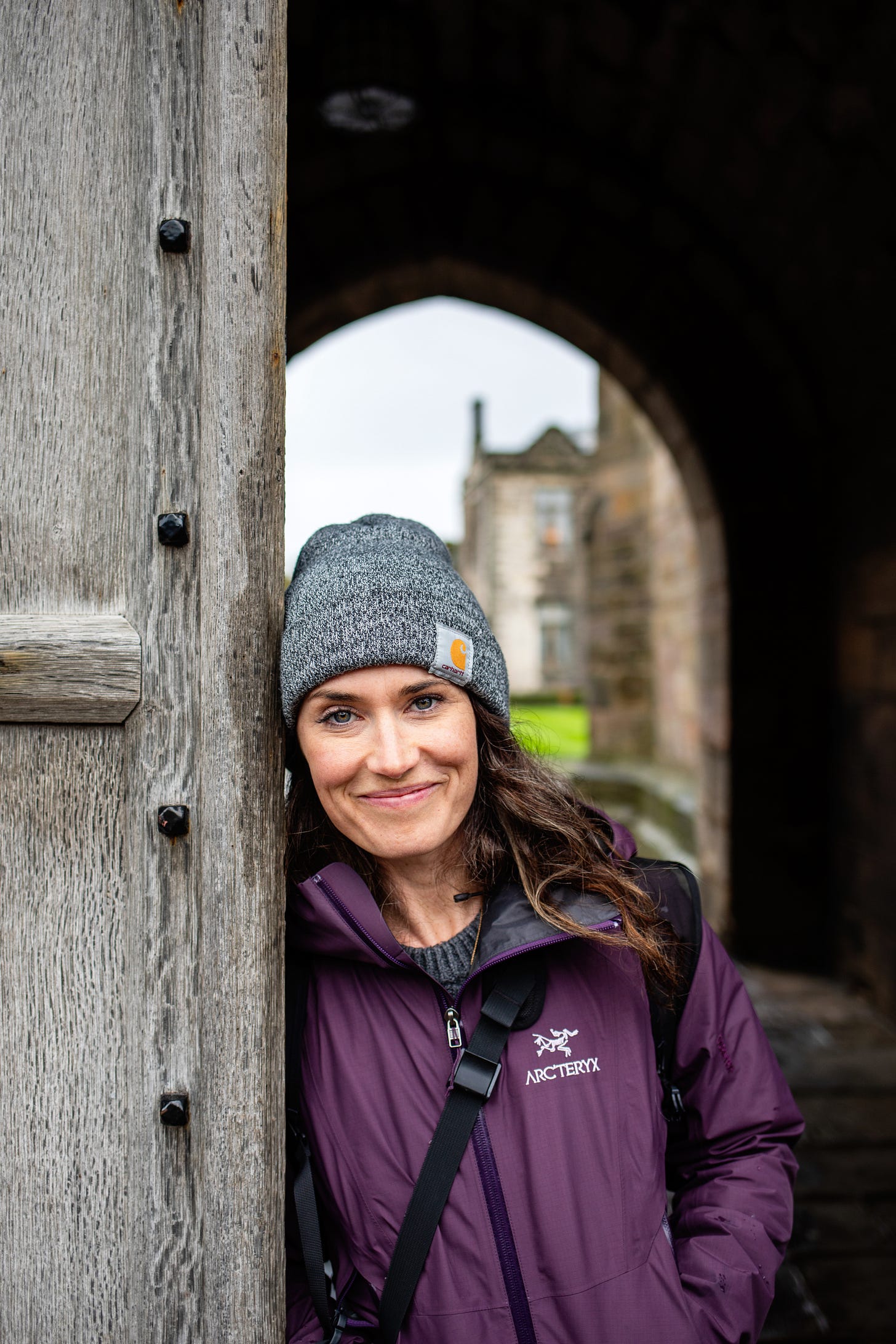 On this day, you were born. Years ago, you stumbled onto a planet that wasn't ready for the size of your spirit, the weight of your kindness. You burst onto the scene and left change in your wake, everywhere you went gardens grew like magic, like you'd seeds on the soles of your feet, like you alone were responsible for all things green in this world, all things good. Happy Birthday, my wife, my best-friend, my soul. Happy Birthday and thank you, for letting me love you, for letting me reach and reach to try to deserve you, even though we both know I never will. Thank you for changing my life, saving it, and setting me free. Thank you, and I love you, you and no other.
Cursed to love you more,

to reach up as you settle.

Happy it's this way.

Haiku on Life by Tyler Knott Gregson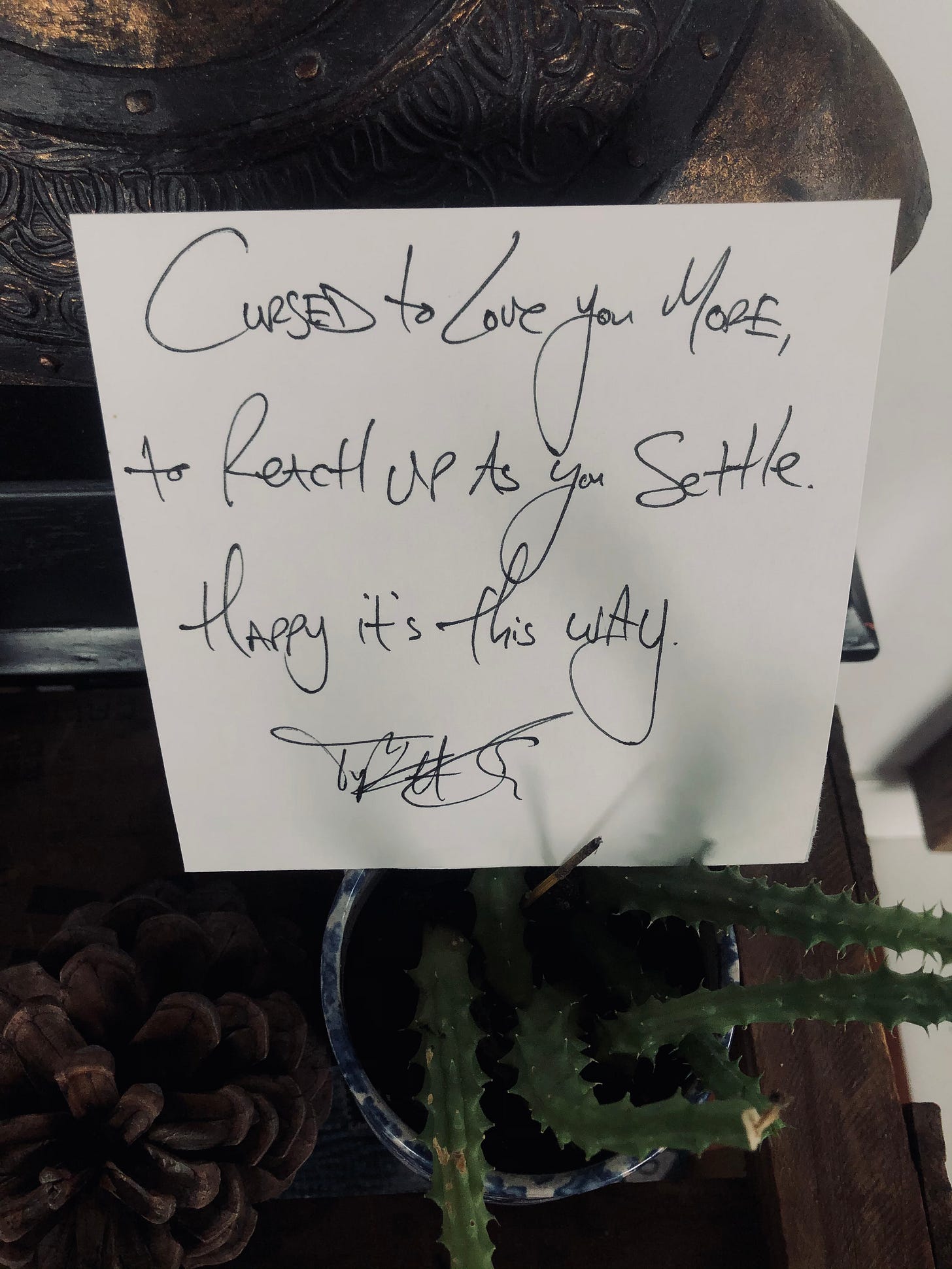 Everyone do me a favor, go say hello and Happy Birthday to Sarah at her Instagram, @SarahLinden and tell her where in the world you're saying it from. I'll love ya forever.
---
If you can think of anyone that'd love this newsletter, I'd love if you send them to the signup page. And, if YOU want access to the full community, conversations with me, extras, goodies, and the like, please, subscribe below. The more the merrier, I love the community we're building.
---
Song of the Day
---