Discover more from Signal Fire by Tyler Knott Gregson
Essays from an Autistic poet, complete with FREE weekly meditations, poetry, photography, community, virtual book readings, and musings on life, the universe, and everything with Tyler Knott Gregson
Over 7,000 subscribers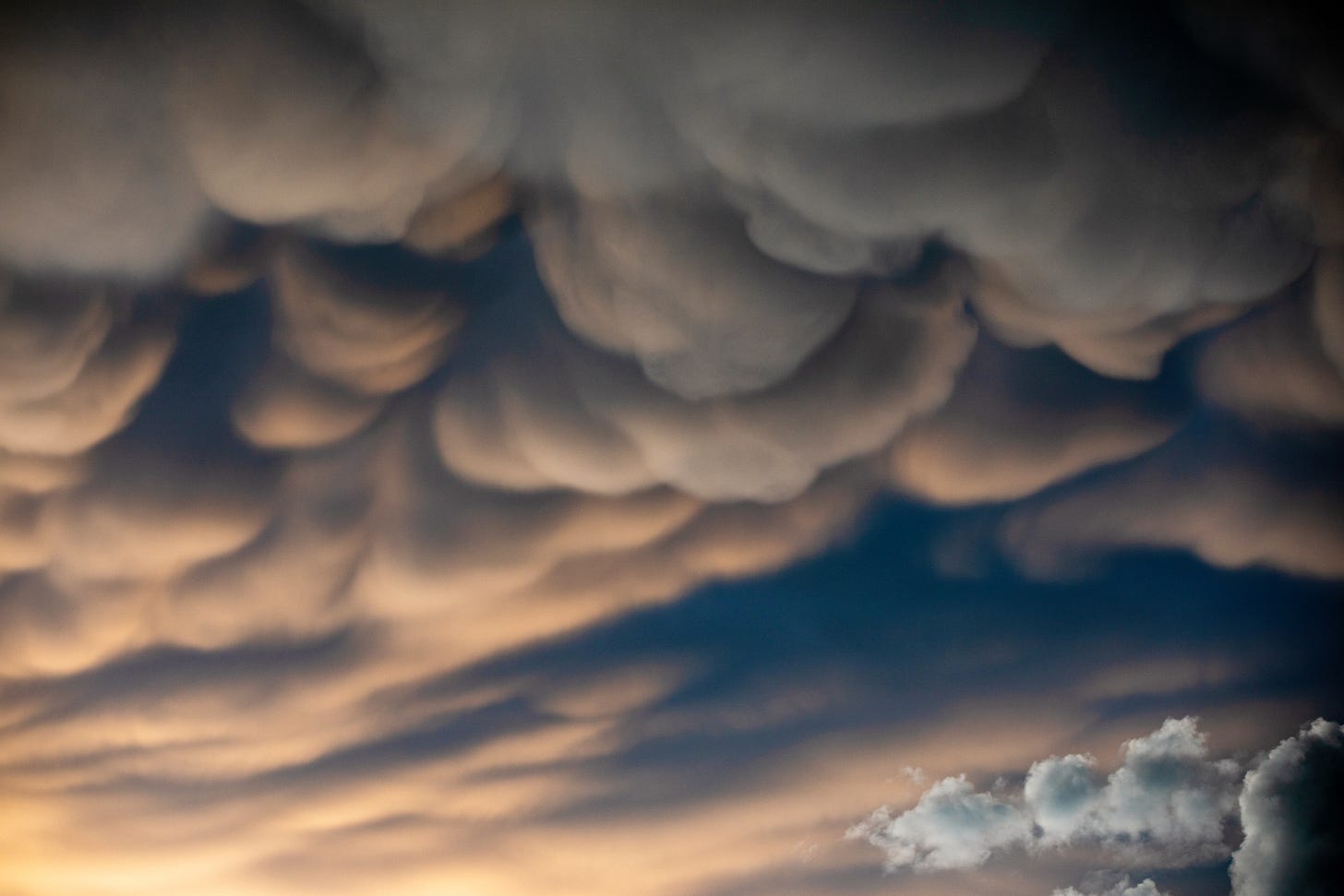 We're not made to break, we're bending kinds. We are the flexing in the winds, the lean so far you swear you'll taste ground, the snap back to strength after they swore they heard us creaking. We are the roots in the soil, the grip of the earth and the defiance in our dancing. We are made of stronger stuff than they'll ever know, we're the storm clouds that build on the horizon and make their way across the valley, we're the rainstorm that washes all things clean. We do not break, we bend.
Stronger than the pain

and able to defeat it.

This will not break me.

Haiku on Life by Tyler Knott Gregson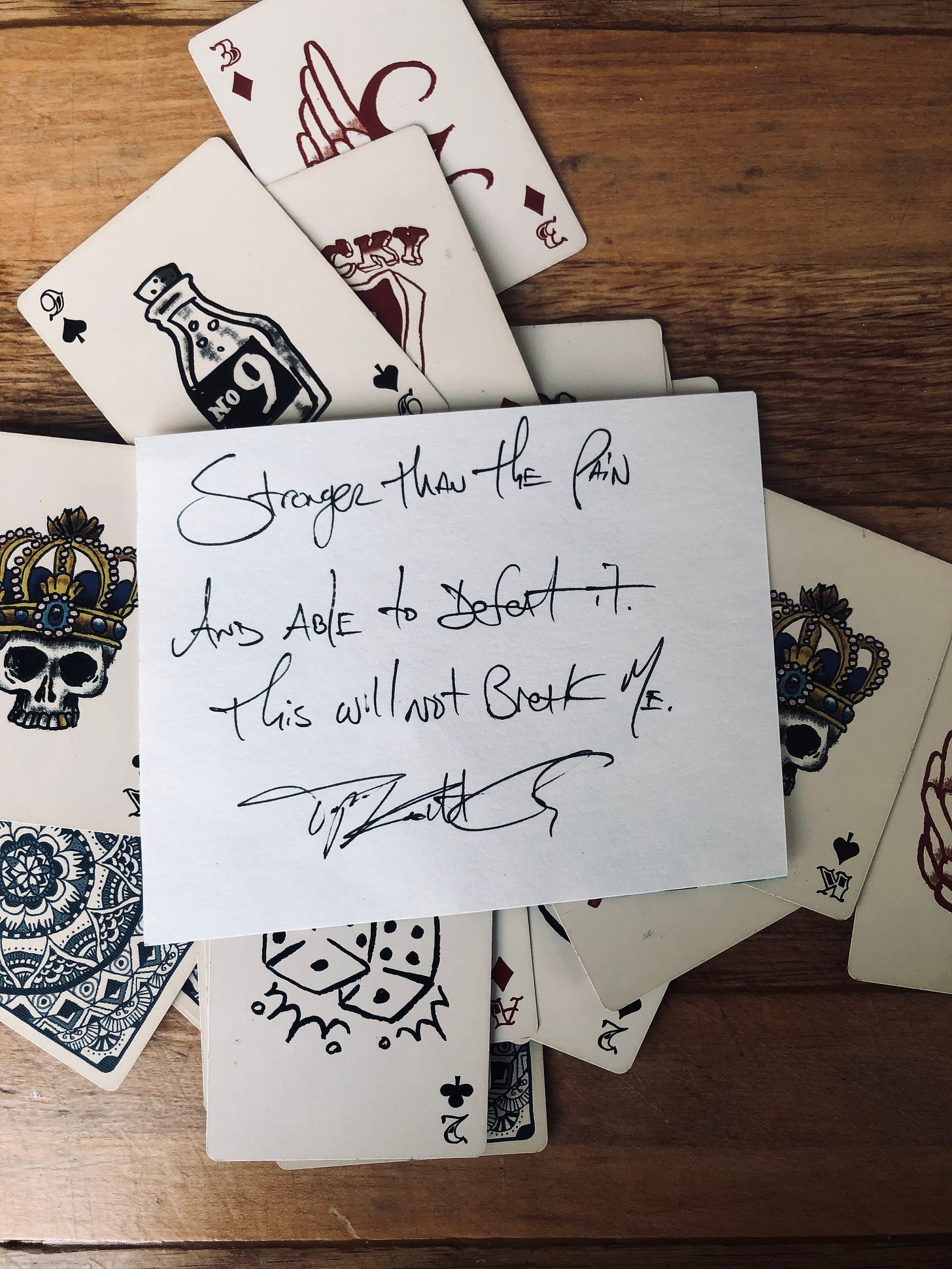 If you can think of anyone that'd love this newsletter, I'd love if you send them to the signup page. And, if you haven't yet and you want access to the full community of light chasers, direct access to me from time to time, and extras, I implore you to Subscribe below. The more the merrier, I love the community we're building.
---
Song of the Day
---