Discover more from Signal Fire by Tyler Knott Gregson
Essays from an Autistic poet, complete with FREE weekly meditations, poetry, photography, community, virtual book readings, and musings on life, the universe, and everything with Tyler Knott Gregson
Over 8,000 subscribers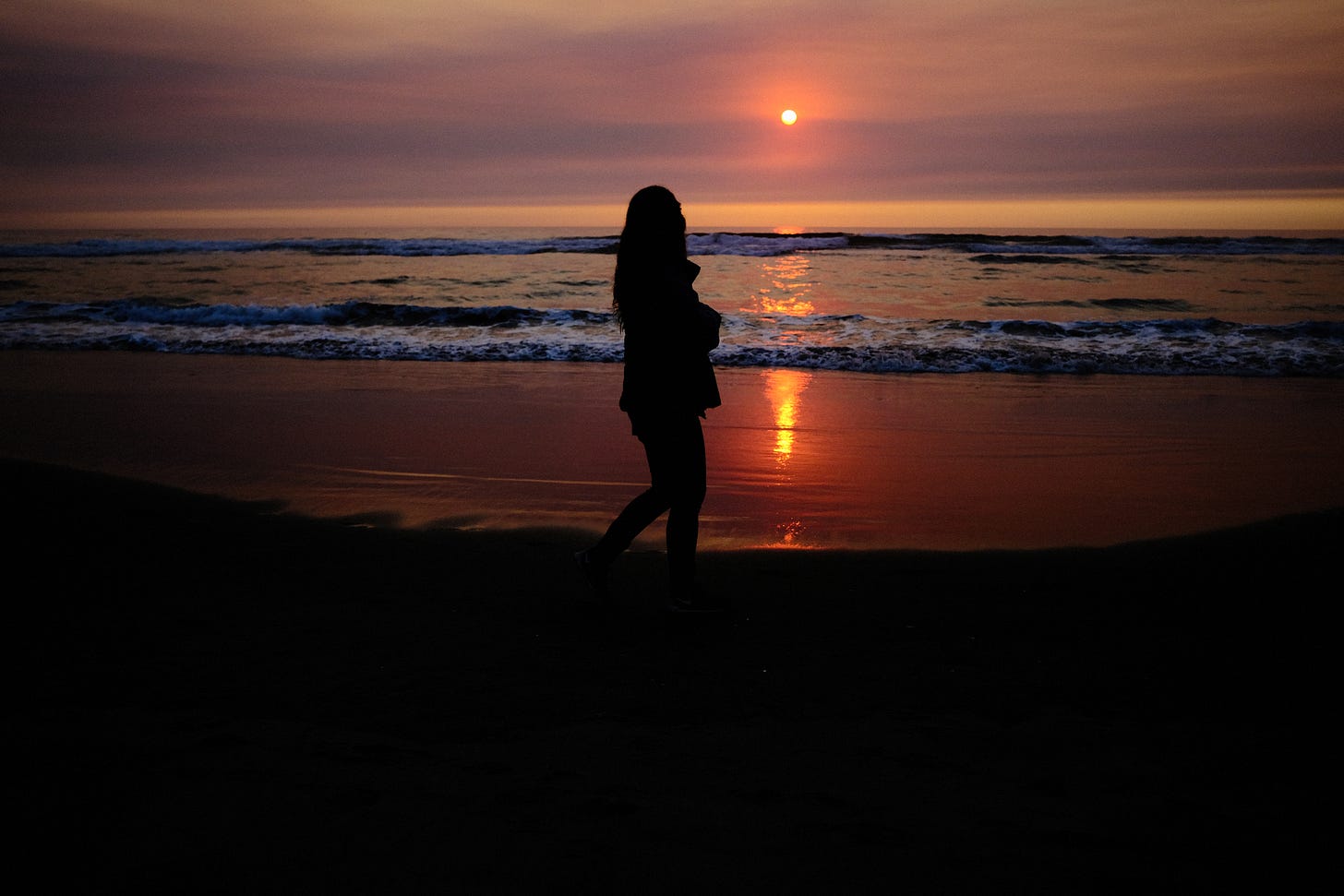 On the topic of death, of passing beyond this place, in this skin, what it all comes down to in the end is one thing: Will you go with regret? Will you have a mouthful of words you wish you'd spoken, a list of things you always swore you'd do? Will you go leaving behind a trail of people that you could have loved more, shown that love more often to, held enough, kissed, made enough love? In this form, we get one lap through, and I truly believe it is up to us to make the most of the short time we're gifted. You can never speak of love too often, you can never hold tight enough, kiss long enough, show those in your life that you care, ever Enough. Start now, change the way you see this time, change the way you show those around you.
Did we kiss enough,

did we make near enough love?

No. Never enough.

Haiku on Life by Tyler Knott Gregson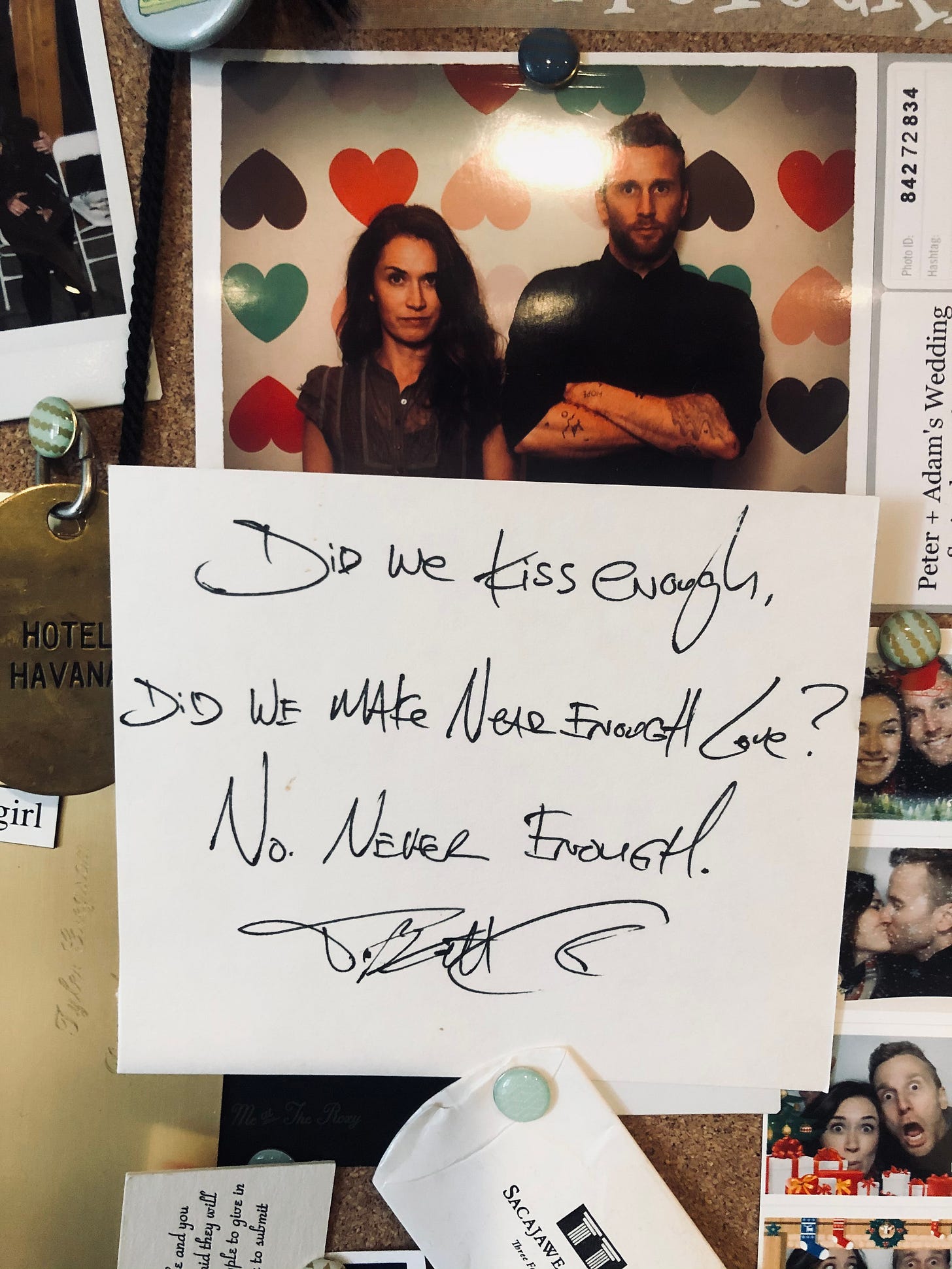 If you can think of anyone that'd love this newsletter, I'd love if you send them to the signup page. And, if you haven't yet and you want access to the full community of light chasers, direct access to me from time to time, and extras, I implore you to Subscribe below. The more the merrier, I love the community we're building.
---
Song of the Day
---