Discover more from Signal Fire by Tyler Knott Gregson
Essays from an Autistic poet, complete with FREE weekly meditations, poetry, photography, community, virtual book readings, and musings on life, the universe, and everything with Tyler Knott Gregson
Over 8,000 subscribers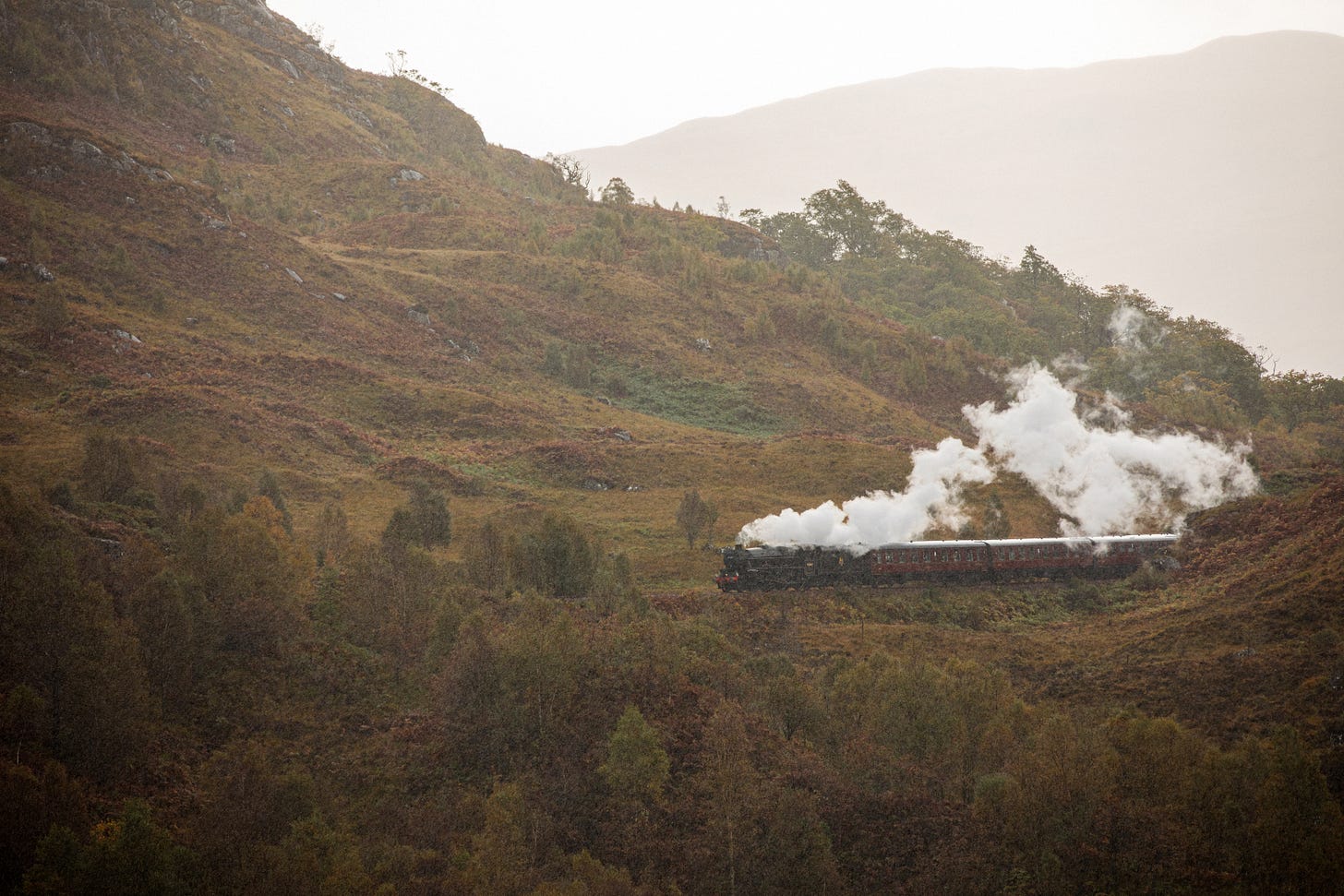 Let us rise like mist, like sea fog under storm, let us lift together and become one thing, one triumphant thing before spilling out again. Let us transform into one another, find our similarities in a world of difference, and stick together through the winds. Let us rise like steam, let us evaporate and fall.
You infused in me,

into you I condensate

then evaporate.

Haiku on Life by Tyler Knott Gregson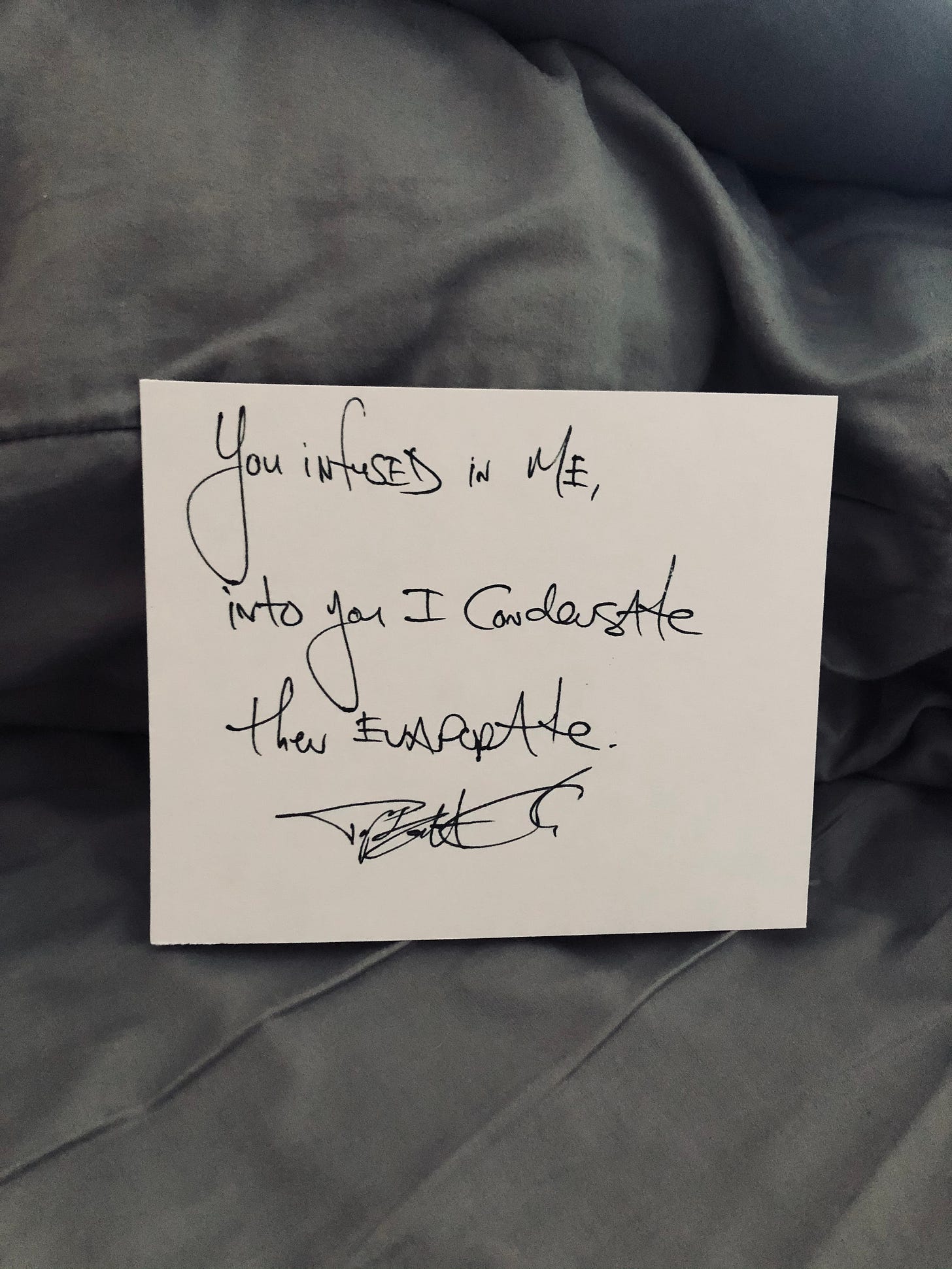 If you can think of anyone that'd love this newsletter, I'd love if you send them to the signup page. And, if YOU want access to the full community, conversations with me, extras, goodies, and the like, please, subscribe below. The more the merrier, I love the community we're building.
---
Song of the Day
---