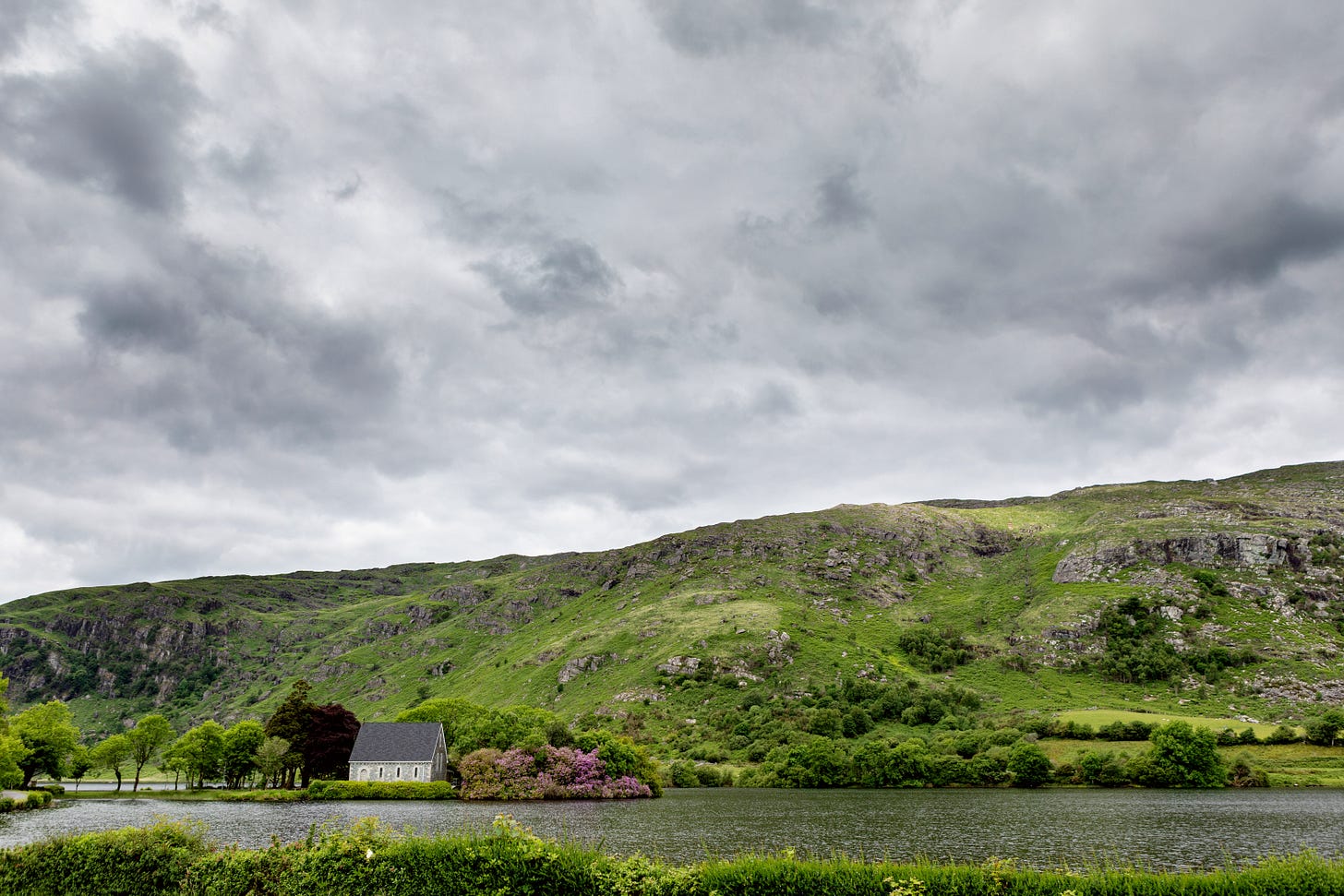 I am drawn to the depths, fascinated with the dark below all the light we chase. I am called by the sirens of the seas I sail, whispered to from something so deep below where the shine reaches. All I do, all I write, is trying to explain this depth, trying to explore this pull. What are we but adventurers, but wanderlust filled voices, screaming into the ether?
I'll sit and spill out,

keep trying to explain it,

the depth of this life.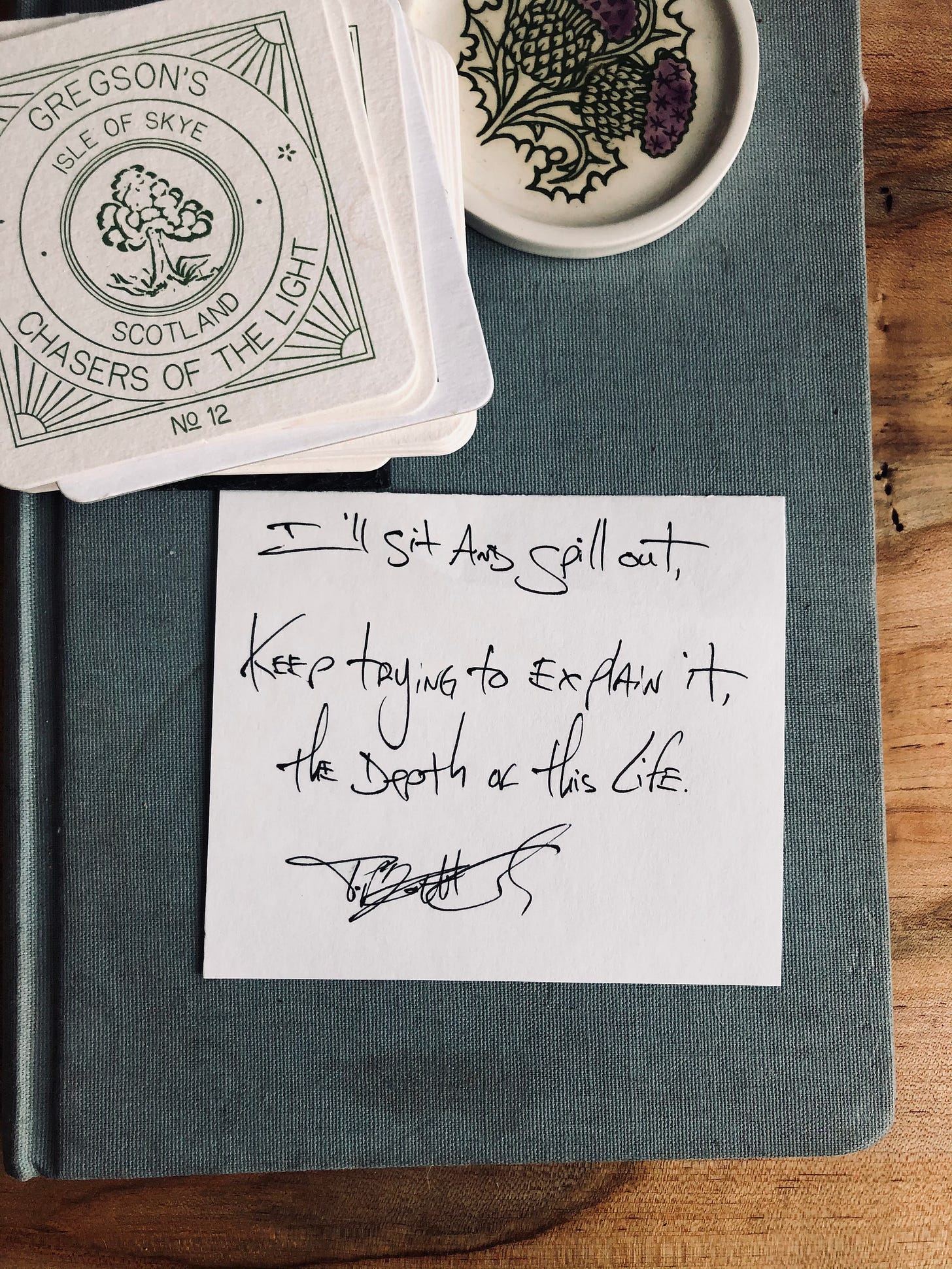 Hope you're digging what I'm doing…if you're not yet a member, and want access to our exclusive community (we're awesome, what can I say), as well as extras and goodies along the way, please Subscribe below.
---
Song of the Day
---