Typewriter Series #3061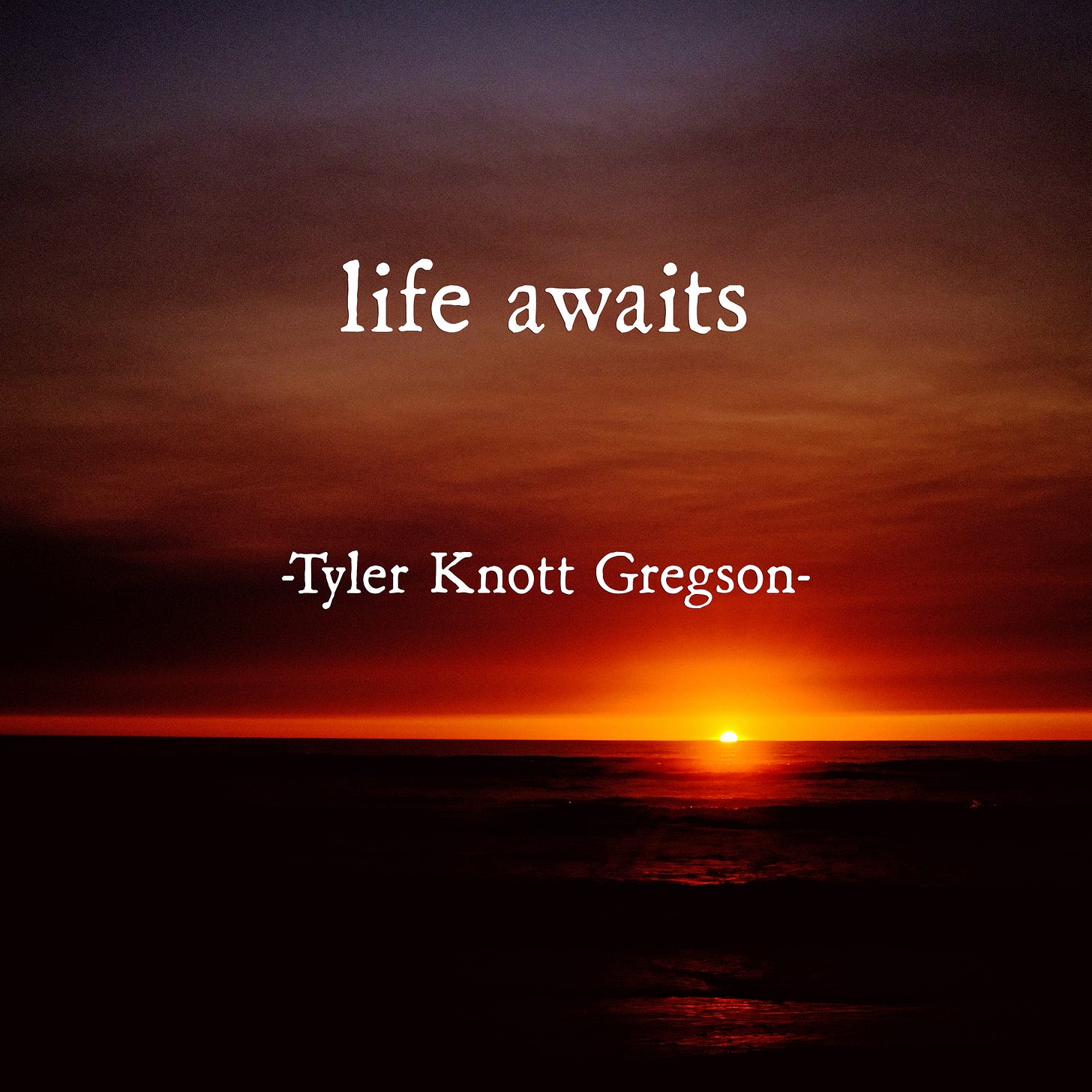 So many I see, so often, spend their days trying to prove their worth, trying to show the world, the naysayers, the doubters, the critics, that they are of value and deserve to be cherished. So much time wasted, so many hours lost in some desperate shout to the universe that they are worthy. I watch as people fight against those who cannot see it, try to turn their cheeks to their glow, and in doing so, lose sight of all those that already do see it, lose sight that the only person that needs to, is themselves. Promise me you'll see your own greatness, you'll allow yourself the confidence to believe in it, you won't waste another moment trying to convince someone else it's there. Promise me. Here is Typewriter Series #3061 (Click Play to hear me read it WHILE you read it if you so desire).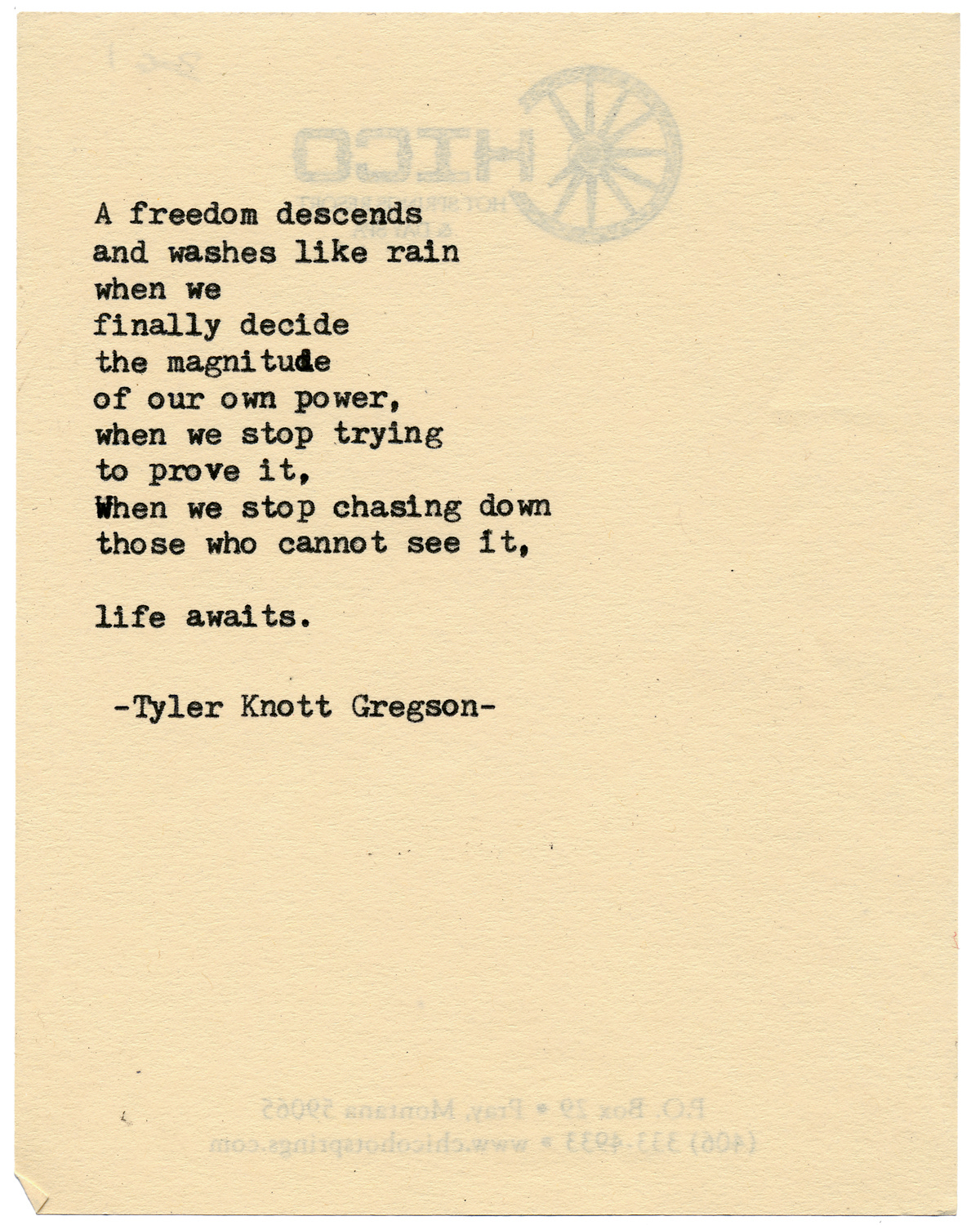 ---
As always, prints of these are for sale in the Merch Shop, click the button below. You can also find the way to buy Custom Poems, written just for you. I hope you do, I Love writing them. And, if you haven't yet and you want access to the full community of light chasers, direct access to me from time to time, and extras, I implore you to Subscribe below.
---